Alcott Services
Dropped Object Specialist.
Operating as Alcott Services, Alistair Tong is now able to provide specialist HSE and DROPS related services.
Throughout his oilfield career (spanning 27 years) from drilling rig roustabout to respected HSE professional, Alistair has been passionate about managing potential dropped objects. Alistair has long since been considered by many to be a Dropped Object Subject Matter expert and as such has presented many times across the world at DROPS Forums and IADC conferences.
In previous employment Alistair pioneered and advocated Dropped Object Management System Assessments and also Tubular Handling Assessments.
Over the past ten years, Alistair has prepared and supported innumerable Dropped Object Management Systems and been integral in providing effective Dropped Object training.
Alistair has been a willing participant in many focus groups within DROPS and remains a respected member of the DROPS community.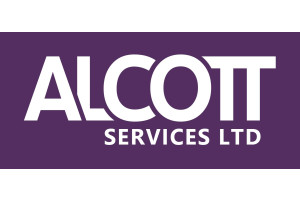 Website:
Visit Alcott Services's website