APAVE INTERNATIONAL
Our job is to allow our customers to exercise theirs safely
Apave is an international group specialised in risk management with more than 150 years' experience.
Our purpose is Acting as trusted partner to make the world safer, more sustainable and source of shared progress.
Every day, Apave's 13,000 employees work with its customers to help them protect what they consider most precious: their employees, customers and assets. Apave offers services and expertise in 5 areas: inspection, training, testing-measurements, certification and labels, consulting and technical support.
Whether it relates to personal safety, site safety and compliance, environmental safety or digital security, Apave's mission at all times is to be a trusted third party for its customers.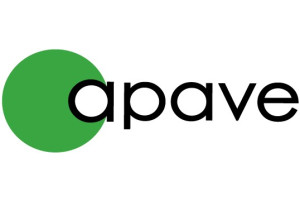 Website:
Visit APAVE INTERNATIONAL's website