Applus+K2
QA/QC, Inspection and Legislative Certification Company.
From Quality Assurance to Quality Control, from Inspection to Legislative Certification.
One of the strengths of our approach is that we offer a truly global service while still being able to meet local needs. Velosi is able to achieve this because we operate in all the world's major markets, both established and emerging.
Combine our global coverage and local knowledge with our wide range of services and you can be sure of a tailored solution to your problem. Our range of inter-related services and modular methodology ensures that both simple and complex projects can be accommodated.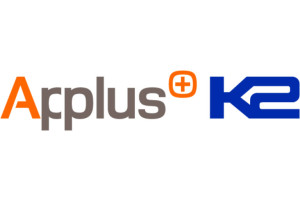 Website:
Visit Applus+K2's website