Applus+K2 do Brasil
Applus+K2 provides a comprehensive range of IRM services that cover the entire lifecycle of the global Drilling Rigs, FPSO and Energy Industry.
Applus K2 provides inspection and survey services a level globally to the drilling, production, EPC companies and others O&G assets around the world.
We have earned the confidence of these companies by consistently provision of high quality inspection services and personal supported by a company-wide commitment to industry best practices.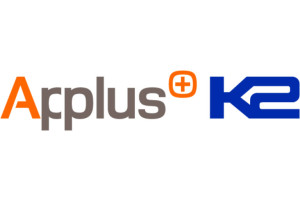 Website:
Visit Applus+K2 do Brasil's website