ASCO
International oilfield support services.
ASCO is an international oilfield support services business. We are a business that's gone from strength to strength, building on a long and successful track record in oilfield logistics to become a global leader in oilfield services, offering a broad range of services to help make sure that our clients' oilfield operations run smoothly – day in, day out.
Simply put, we're here to make sure that oil and gas fields operate efficiently and effectively. Whether that involves logistics; or dealing with oilfield waste; or supplying and training oilfield personnel, or providing analysis and advice – ASCO does whatever it takes to deliver.
We use our extensive oil and gas knowledge and experience to help our customers meet the toughest oilfield challenges – so they can rest assured that their business is in safe and capable hands.
Our business is built on the strong foundations of our core values and beliefs that underpin everything we do.
Our regional businesses work in offshore and onshore oil and gas markets around the world. They provide a broad range of services tailored to the needs of our customers and local market conditions – usually through long-term contracts and master service agreements.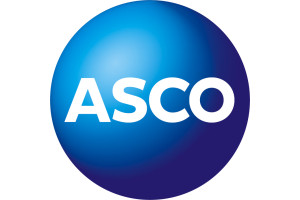 Website:
Visit ASCO's website