ASG Inspection
Independent Inspection Services.
ASG Inspection Ltd was established in 2015 to address the gap in the market for a dynamic and independent inspection company which will meet the needs and understand the difficulties the modern client is facing with the current downturn in the industry. Unburdened by corporate constraints we offer a high quality personnel service at competitive rates to our clients.
It is our vision to be the market leader within our service sector. We will provide a quality service and continually improve to secure new and retain existing customers. Our quality management system is certified to the requirements of ISO 9001:2015.
Independence brings the freedom and flexibility to work with clients to improve both the provision of inspection services and the delivery of the reporting media to meet their requirements. This can be achieved whilst meeting the requirements of the certification bodies and class societies.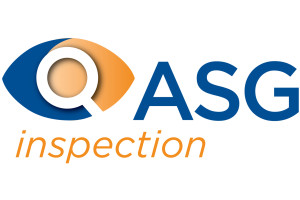 Website:
Visit ASG Inspection's website