Atlantic Industrial Services (AIS)
Inspection & Oilfield Solutions
AIS is one of the leading Inspection & Oilfield solutions firms, established in 2022 in UAE and expanding its operations to cover the Middle East and North Africa as to serve our clients with the most reliable world class services. AIS is quality driven organization with commitment, trustworthy, care and reliability to our customers and business partners.
AIS provides integrated Solutions to the oilfield sector, portal, marine and industrial sector utilizing the most qualified team and latest equipment in order to cope with organizational main goal of being the provider of choice wherever we do operate.
Integrated solutions is not limited to all Lifting Engineering Solutions support, Integrated rig inspection services, NDT, Marine Class Projects Inspection, HSE support and Calibration of equipment & PRV's.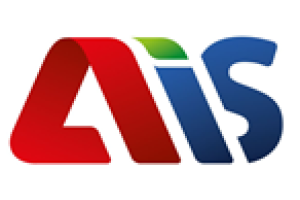 Website:
Visit Atlantic Industrial Services (AIS)'s website