bp
Global Energy Company.
bp is one of the world's leading international oil and gas companies. We provide customers with fuel for transportation, energy for heat and light, lubricants to keep engines moving, and the petrochemicals products used to make everyday items as diverse as paints, clothes and packaging.
We employ more than 80,000 people in around 80 countries worldwide.
Through our two main operating segments, Upstream and Downstream, we find, develop and produce essential sources of energy, turning them into products that people need.
Our projects and operations help to generate employment, investment and tax revenues in countries and communities around the world.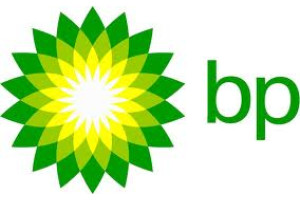 Website:
Visit bp's website