CAN Group
Engineering, Inspection and Maintenance Contractor.
CAN Group is a market leading life of asset integrity services provider with our business streams CAN, ENGTEQ and VENTEQ delivering innovative solutions to the energy industry worldwide. Our extensive service range compliments the entire asset life cycle to ensure asset reliability and support the extension of late life infrastructure.
With 35 years' experience in the industry, CAN has evolved with the increasing challenges facing the energy industry and today provides clients with an integrated solution for asset reliability by drawing upon a combination of our expert Engineering, Integrity Management, Inspection, Maintenance and QA/QC capabilities to provide a service tailored to the specific needs of our clients via one contractual interface.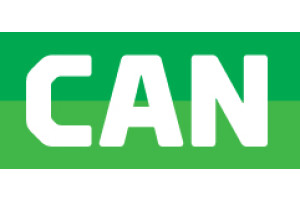 Website:
Visit CAN Group's website