Cangzhou All-terrain Nondestructive Testing Technology Co Ltd
Work at Height
Cangzhou All-terrain Nondestructive Testing Technology Co Ltd, Ltd is a work at height specialist service company.
All employees have high-quality inspection experience and work in the Middle East, South America, Southeast Asia and other regions. Bring together all the people in China who have DROPS Membership.
Quality & Safety are company's core values.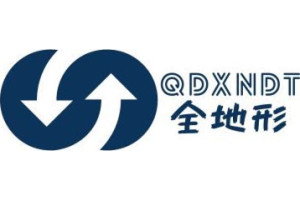 Website:
Visit Cangzhou All-terrain Nondestructive Testing Technology Co Ltd's website