Crosbie
Industrial Services.
Crosbie is a family-owned Newfoundland and Labrador based company with an international footprint. With locations in Newfoundland and Labrador, the Maritimes, the United States, and South America, Crosbie has a proven history of serving offshore oil & gas, marine construction, commercial construction and residential real estate industries.

Crosbie's vision is to surprise and delight its customers in everything they do. Deeply rooted in traditional family business values, Crosbie is reaching into new markets while remaining focused on delivering safe, innovative solutions to its clients.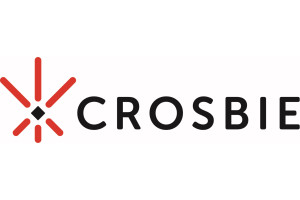 Website:
Visit Crosbie's website