Derrick Services (UK) Limited
Offshore Construction Specialists.
DSL specialises in all workscopes associated with Drilling Structures, both onshore and offshore, providing our customers with the combination of experience, track record, Industry qualifications and competency that eliminates any doubt about our professionalism or ability.

The Industry Quality and Training accreditations and licences held by DSL clearly demonstrate our commitment to the integrity of our services, along with our investment and commitment to the training of our personnel. No other company in the field are as committed to the safety of our operations and people.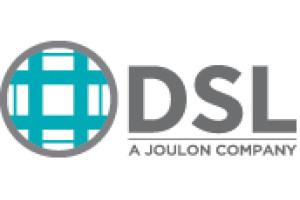 Website:
Visit Derrick Services (UK) Limited 's website