DOF Group
People, Subsea, Vessels.
We are a global team of skilled professionals who, combined with a fleet of state-of-the-art, purpose-built vessels, provide services to the Oil and Gas industry across the entire offshore life cycle. This is the formula for our success in delivering solutions to our customers.
Our ability to match services, expertise and equipment to the requirements of each operation underpins our reputation for safe, efficient and cost effective project delivery.
We integrate key disciplines - supply, anchor handling and tugging, construction and construction support including all additional support services. We combine them to meet the challenges of offshore operations so we can provide tailored offshore solutions.
DOF's proven expertise for project management and engineering includes managing risk, procurement and logistics. In partnership with operators and EPIC contractors we support asset life cycle stages from field design, construction, installation and asset maintenance, to decommissioning. We undertake construction activities on a turnkey basis as well as providing subsea construction support to EPIC contractors on large projects.
Our offshore and subsea intervention operations aim to maximise offshore infrastructure and asset efficiency. Our vessels have dedicated, IRM experienced crew executing specialist operations. Onshore, our project teams undertake the planning and engineering roles of IRM operations.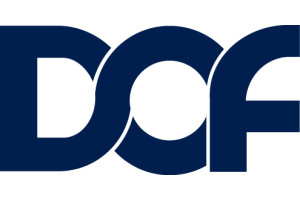 Website:
Visit DOF Group's website