Drillmec S.p.A.
Recertification Services.
DRILLMEC design and manufactures drilling and workover rigs for onshore and offshore applications. The onshore products portfolio embraces: conventional Land Rigs up to 3000 HP, mechanical Mobile Rigs up to 1500 HP and the Hydraulic Hoist (HH) series of automatic rigs hydraulic driven. DRILLMEC manufactures also complete offshore drilling packages for any shallow and deep water applications including: fixed platforms, jack-ups, semi-submersible and drill ships.
DRILLMEC offers a complete range of Life Cycle Solutions: support services, including rig engineering, technical & well control training, on call 24/7 assistance, on site & remote assistance; maintenance services, including mechanical & electric and software babysitting, rig & components maintenance, rig & components refurbishing, rig & components survey and recertification; reactivation service, including rig reactivation, rig up and commissioning.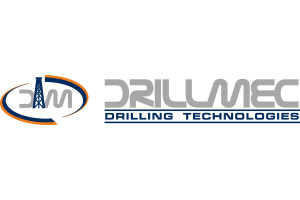 Website:
Visit Drillmec S.p.A.'s website