Egyptian Drilling Company (EDC)
EDC is one of the leading drilling contractors in Egypt and the MENA region, and is 100% owned by Egyptian General Petroleum Corporation (EGPC) . EDC owns and operates a total of 70 rigs, including six jack-ups, two offshore platform Rigs, and the rest being on shore Rigs. The company currently employs over 5000 employees. 

Our three priorities are Our employees, Our rigs & equipment, and Serving the Client.These priorities have served us well and proved their worth over the years. 

Our ambition is not to be the biggest; it is only to be the best. And in order to accomplish this we provide the best-trained and most competent people to do the job right the first time. 

A comprehensive Safety Management Systems assists our employees in running an incident free operation. 

We continuously work on maintaining and constantly developing our tools and systems to eliminate any risk involved in an operation. We do not accept to undertake any operation that involves risk to our people and / or equipment. 

Our number one commercial priority is to maintain our domestic market position and provide international standard services to our domestic clients at profitable rates. We aim to provide second to none services, by providing experienced and trained personnel to operate first class equipment.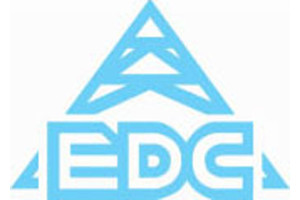 Website:
Visit Egyptian Drilling Company (EDC)'s website