Eire Total Access
Specialist Access for Asset Integrity solutions to the Oil, Gas and Mining industry.
Eire Total Access are Asset Integrity specialists providing high quality, tailored access solutions without compromising what we value the most − our people.
Our "culture first" policy supports the development of the company by putting our people first and this has led to rapid growth in a crowded market and a reputation for having outstanding operators on projects Australia wide.
Services include:
Scaffolding: labour, material and engineering services
IRATA Rope Access: all trades offered with a focus on Structural Mechanical and Piping Specialists
NDT inspection
Mechanical
Fabrication
Electrical
Advanced Rigging
Accreditations:
ISO 9001 Quality Management Systems
ISO 45001 OH&S Management Systems
ISO 14001 Environmental Management Systems
IRATA Operator Member O/4069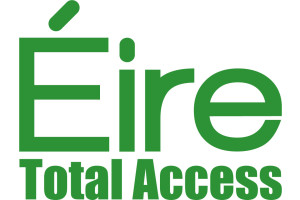 Website:
Visit Eire Total Access's website