Energy Drilling Pte Ltd
Tender Drilling Solutions.
Energy Drilling is a company established to develop, build and operate the next generation of self erecting tender rigs. 
Our Vision is to be the best provider of tender drilling solutions, working in partnership with our clients, suppliers, contractors and regulatory bodies.
We will actively communicate with our customers to deliver innovative solutions and tender rig services that enable customers to achieve success and we will provide a conducive environment where the best and most experienced people gather to work to achieve success
We value integrity, customer focus, creativity and respect.  We encourage efficient actions performed by a highly motivated organisation and team spirit.  We positively support QHSE matters.    
Energy Drilling has entered into contracts with the Cosco Shipyard Group to build two tender rigs and one semi tender rig with an option for 3 more at their Guangdong yard. Cosco is the only company in China with experience in the construction of tender rigs.  The first two rigs, EDrill-1 & EDrill-2, have been delivered in 2014. And rig EDrill-3 is scheduled for delivery 3rd quarter 2015. 
The drilling package are assembled by OES in Singapore who has a proven track record within the industry.  The completed drilling packages are then shipped to Cosco where they will be reassembled for testing with the tender barge prior to final delivery.  
Energy Drilling's management team has previously managed and delivered over 10 new tender drilling rigs.  They have developed specifications, managed construction and operated tender rigs for a number of major oil companies.  Furthermore they have introduced innovative solutions to advance the efficiency of tender assisted drilling operations.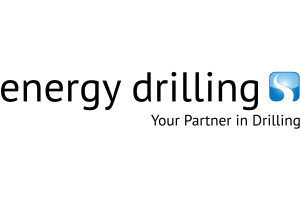 Website:
Visit Energy Drilling Pte Ltd's website