Enermech Ltd
Mechanical Services Solutions Provider.
EnerMech is an established provider of mechanical services solutions to the international energy services sector. Our services, divided across six key business lines, are focused around providing integrity management, mechanical handling, lifting, maintenance and repair operations during all stages of the energy lifecycle.
These services range from single service operations to fully packaged and integrated solutions (often across multiple business lines) tailored to the project or asset needs. Our customers benefit from our broad industry knowledge and our ability to provide a full suite of services proven to reduce daily concerns and save on time and money.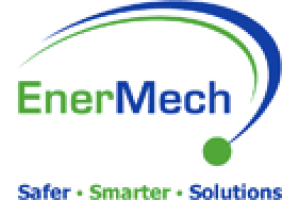 Website:
Visit Enermech Ltd's website