Eurotechnology International Company Ltd
Eurotechnology Group is a long established independent oil and gas service company providing innovative technical solutions for non-destructive testing, tubular repairs, refurbishment of tools and equipment, machining, tubular end finishing and fabrication of systems, tools and equipment through its advanced and patented technologies supported by state of the art operations and sophisticated quality management and training systems.
Eurotechnology group is a leading supplier of innovated Inspection Technologies, Hardbanding Services and sophisticated Tubular Threading systems to the Oil and Gas Industry.
Eurotechnology's technologies are utilised throughout Europe, North America, the Middle East, Africa and the Far East either direct to the end user, via equipment supply supported by a technical managed approach or as a service provided directly by Eurotechnology locally.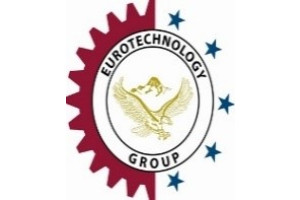 Website:
Visit Eurotechnology International Company Ltd's website