Expro International Group Ltd.
Onshore drilling and oilfield services.
Expro's mission is well flow management. We provide services and products that measure, improve, control and process flow from high-value oil and gas wells, from exploration and appraisal through to mature field production optimisation and enhancement.
With a specific focus on offshore, deepwater and other technically challenging environments, we provide a range of mission critical services across three key areas:
Well Test & Appraisal Services
Subsea, Completion & Intervention Services
Production Services
Expro's 40+ years of experience and innovation empowers the company to offer tailor-made solutions for customers across the energy sector. With over 5,400 employees in over 50 countries, Expro offers a truly global service solution.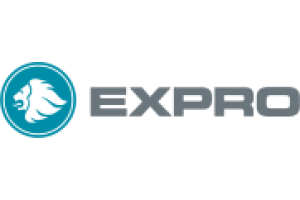 Website:
Visit Expro International Group Ltd. 's website