GAC (Gulf Agency Company)
Upstream Logistics Services.
Around the world, you will find GAC people ready, willing and able to help deliver your strategy, striving for excellence in everything they do, and driven by a desire to meet all their customers' every service need. That combination of the personal touch with fierce professional pride is our corporate signature.
The GAC Group is committed to ensuring customers' needs for quality shipping, logistics and marine services are understood and met. And with over 10,000 professionals working around the clock at more than 300 offices in over 40 countries, we deliver on that promise.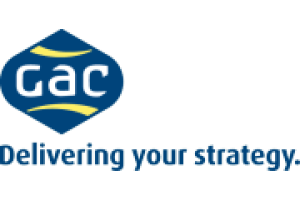 Website:
Visit GAC (Gulf Agency Company)'s website