Gecric Integrity
Inspection and Maintenance.
Gecric Integrity is a wholly Ghanaian-owned firm, specialized in inspection and maintenance services in the Oil and Gas Industry.
Our primary services are Rope Access services, Non-Destructive Testing (Conventional and Advanced Testing), Fabric Maintenance and Cathodic Protection services.
The Gecric Integrity team has accumulated a wealth of experience working both offshore and onshore across the African continent. Projects handled by Gecric Integrity are executed according to international standards.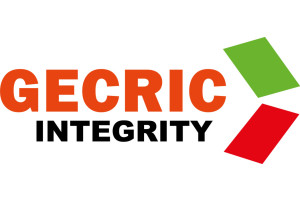 Website:
Visit Gecric Integrity's website