Global Remote
Integrated Access Solutions.
Global Remote's service profile spans the consultation and management of remote access projects. Operating in the civil, industrial, marine, and resource sectors, we offer our clients a full complement of services ranging from construction and installation, to inspection, survey, maintenance and repair.
Global Remote Delivers Solutions
We deliver practical logistical solutions to projects involving complex and straightforward access components throughout the world's difficult and remote environments.
Strategically based in Hong Kong, Global Remote is an adaptable service provider, cabable of addressing a variety of complex project demands worldwide. Our capabilities stem from our multi-disciplined, qualified, and internationally experienced personnel network.
Global Remote's superior off-site management support, procedural framework, and mobilisation capabilities combine to provide a highly professional and adaptable service.
Mission
Global Remote is a company founded on the core principles of integrity, safety and quality. Global Remote endeavours to provide innovative, efficient, and cost effective access solutions to all our clients: regardless of project complexity, enviornment or location.
We value our reputation and strive to maintain it.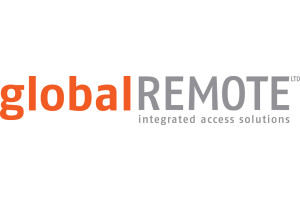 Website:
Visit Global Remote's website