Helix Well Ops
Rigless Offshore Well Intervention.
From playing a key role in the Macondo deepwater oil spill response to end-of-life P&A work, Helix Well Ops is the established leader in rigless offshore well intervention, providing fast, flexible and high-quality well management services.
Our specialist well intervention vessels and subsea systems operating worldwide provide value throughout the well life cycle, allowing rigs to focus on what they do best.  Keeping drilling rigs on task ensures maximum productivity and operational efficiency, particularly on extended drilling campaigns.
Helix Well Ops supports these offshore assets with proven project management support, including engineering and manpower.  With more than 900 well intervention operations performed around the world, our project teams and offshore crews deliver peerless levels of experience and real-world expertise.
The Helix Well Ops vessel fleet includes monohull and semisubmersibles purpose built for well intervention operations.  Seawell pioneered modern offshore intervention techniques in the North Sea, and has the most comprehensive track record of any vessel in the business.  Well Enhancer is the industry's first monohull designed to perform coiled tubing intervention work, realizing dramatic efficiency gains versus similar jobs on drilling rigs.  The Q4000 semisub features a large deck layout and 600 mT multipurpose tower, making her the go-to vessel when operational flexibility and endurance are critical.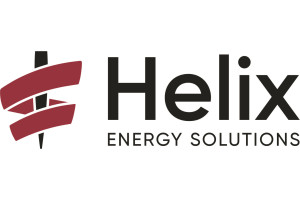 Website:
Visit Helix Well Ops's website