International Inspection Center Co. W.L.L.
Intrex Kuwait
International Inspection Center Co. W.L.L. (acronym "Intrex Kuwait") is a multifaceted Kuwait-based company established in 1980, which progressively maintains an excellent business reputation in Gulf Region. We are a leading service provider of OCTG & Lifting Inspection, Third Party Inspection, Training & Certification, Specialized Manpower Supply. Our specialty services also include Advanced NDT, Conventional NDT, Heat Treatments, Metallurgical and Material Testing and Civil Lab facilities. Highly qualified and extensively experienced manpower resources of more than 750 permanent staff of is our explicit asset.
Our commitment for quality is backed by ISO Certifications such as (1) ISO 17025 - Standard for Testing and Calibration Laboratories; (2) ISO 9001 - Standard for Quality Management System; (3) ISO 14001 - Standard for Environmental Management System; (4) ISO 45001 - Standard for Occupational Health and Safety; and LEEA Certification.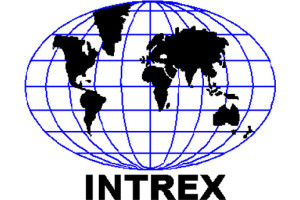 Website:
Visit International Inspection Center Co. W.L.L.'s website