JC International
Oil & Gas Service Company.
JC International is an ISO 9001:2015 certified company that provides Inspection, Training and Rope Access services to the Oil, Gas, Marine and Construction Industry throughout the continent of Africa.
Following our ongoing pursuit for quality JC International has been recognized as the fastest growing and most dynamic company in Nigeria with operations across all areas of the continent, we utilize the most advanced equipment for minimizing Inspection times and improving accuracy, and we have recently been awarded the center of excellence status from the Federal Government for learning, our training centers are the most technologically equipped in the industry.
Our Training centers and onsite interventions come with the most desirable global accreditations and awards including OPITO, LEEA, IWCF, IADC, IRATA, IOSH, ASNT, BSC, which consistently enable us to be the "company of choice" for Inspection, Rope Access and Training.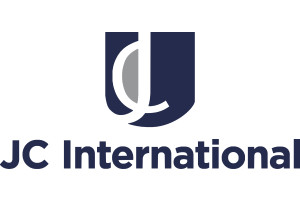 Website:
Visit JC International's website