Lee C. Moore, A Woolslayer Company
Drilling Rig & Equipment Fabricators.
As the leader in the design of light yet robust offshore derricks, Lee C. Moore has successfully delivered over 600 derricks to more than 100 customers across the globe.
Lee C. Moore is located in Tulsa, Oklahoma and owns manufacturing and assembly facilities near Tulsa at the Port of Catoosa, Oklahoma. Since Lee C. Moore combines manufacturing with staging, test assembly, coating and documentation at their Catoosa facilities, they are able to schedule delivery of components to their facilities from multiple source fabricators in a timely and efficient manner without disrupting workflow or creating backlog. Lee C. Moore provides high-quality products and on-time delivery.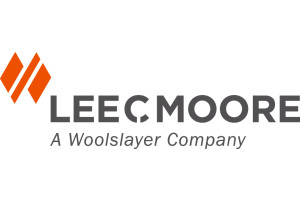 Website:
Visit Lee C. Moore, A Woolslayer Company's website