Marine Safety Forum
Promoting Safety within the Marine Sector.
The Marine Safety Forum actively promotes good practices and initiatives to promote safety within the marine sector of the Northern European oil and gas industry.
The membership is made up of shipowning /managing companies, logistics companies, oil companies, marine consultants and other interested parties.(i.e. Port Authorities, Maritime and Coastguard Agency, Health and Safety Executive, Chamber of Shipping).
 
It is managed by a Steering Group of approximately 12 representatives from the membership and a secretary who meet every six weeks.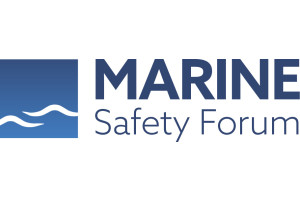 Website:
Visit Marine Safety Forum's website