Nabors Drilling
Drilling and Rig Services.
Founded in 1952, Nabors is spurring the industry evolution, progressing from manual force to mechanization, automation, integration and now digitalization in every phase of life of an oil or gas well.
With an established presence in markets comprising 70 percent of oil and gas production, Nabors delivers differential services and solutions for our customers. To meet customer demand, we leverage technology to generate efficiencies, scalability and the top safety performance our clients have come to expect. By introducing a fleet of smart products, Nabors stands on the cutting edge of innovation that transforms work on the rigs.
Maintaining a top safety culture represents a key part of our core values and translates into a comprehensive, sustained effort to keep our staff, contractors, community and environment safe & healthy.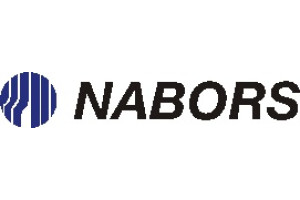 Website:
Visit Nabors Drilling's website