NOV - National Oilwell Varco
Oilfield Products and Services.
Dropped Object Prevention
MISSION
We are working together within our industry of Oil and Gas to reduce  the number of incidents related to dropped objects. The key success factor identified to fulfill our mission is clear and open communication between all involved.
WHY
Increased Industry awareness that is supported and adopted by NOV in order to mitigate any risk, humanly possible, that may endanger people working with or within the vicinity of our equipment.
HOW
Clear and open communication between NOV and its Customers.
Inform NOV Customers of the Company "DROPS" preventive program.
Review delivery of "DROPS" compliant NOV equipment. 
Development and support to progress standards and procedures.
Offer compliance reviews.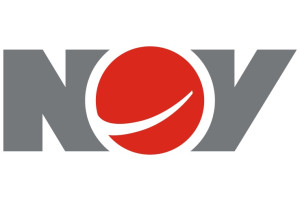 Website:
Visit NOV - National Oilwell Varco's website