Nikham Energy
A Global Force. Your Turnkey Solution. Our Energy.
Our years of engineering expertise and greater understanding of all energy sectors, enables Nikham Energy to utilise our specialist technologies and multi-disciplinary teams to engage early and effectively. We design and deliver cost-effective solutions to meet and exceed your exact operational requirements.
Manpower & Recruitment
When you work with Nikham Offshore you have access to so much more than a recruitment agency.
Welding & Fabrication
We are specialists at onsite and offsite fabrication. Fabrication is a process, creating a product from metal using blueprints, layouts, cutting, and preparing materials for assembly.
Rope Access
We specialise in industrial rope access work at height, performed to the highest industry standards of safety.
NDT
Advanced asset integrity management – gathering and interpreting historical reports and trends, followed by managing the data and making it readily available.
Calibration & Pressure Testing
We calibrate and pressure test all instrumentation which is traceable to ISO 17025 standards.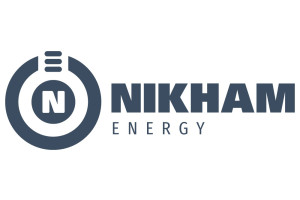 Website:
Visit Nikham Energy's website