NorthQ AS - HSE Consultancy
Q-HSE Consultants.
The company was founded on Sola in Rogaland in 2013. Its main office is in Stavanger. It is founded by a group of people who want to use their long experience to make a difference in the industry.
NorthQ is a total supplier of HSSEQ for Renewable Energy, Oil & Gas, Construction projects and operation activities. Our services can be delivered world wide.
Specialist withing HSSE and Dropped Object Prevention Products and services
NorthQ is focusing and specializing within the following categories;
• Safety Coaching On / Offshore
• HSEQ Coordinators On / Offshore
• Dropped Object (DROPS) prevention experts
• HSE Lifting, Handling and Logistics specialists
• HSEQ Managers
• Training and Competence Surveys (also within Dropped Objects Prevention)
• HSE training
• Verification of Governmental Systems
• Investigation of Incidents
• Emergency Preparedness
• Human Factor Specialists
• Behavioural safety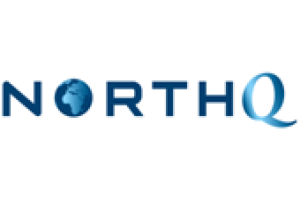 Website:
Visit NorthQ AS - HSE Consultancy's website