Ocean Vantage Inspection Testing Sdn Bhd
Testing, Inspection, Certification, Repair and Maintenance
Ocean Vantage Inspection Testing Sdn Bhd, a subsidiary of Ocean Vantage Holdings Berhad (a public listed company in Malaysia), has been providing services to the upstream, midstream and downstream in the oil and gas, marine, energy and petrochemical industries, which inclusive of:
Conventional and Advanced NDT,
Rope access activities,
DROPS survey,
Lifting gear inspection,
Pressure relief valve and gauge calibration,
Quality, health, safety and environment assessment,
Underwater inspection,
and many more.
We aspire to be a reputable and preferred one stop NDT and Inspection Service Provider locally and progressively expand our operations to reach beyond the shores of Malaysia and become a dynamic global player. Rest assured, your valuable assets will be well taken care by us.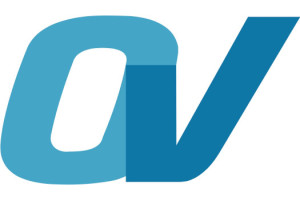 Website:
Visit Ocean Vantage Inspection Testing Sdn Bhd's website