OMV
New Zealand
OMV New Zealand is one of New Zealand's largest liquid hydrocarbon producers, the largest gas producer, and a major explorer in a number of offshore basins around New Zealand, particularly the Taranaki Basin. 

OMV New Zealand prides itself on its high health, safety and environment standards. It strives to be a very responsible operator, exceeding requirements wherever possible. We strive to maintain good relationships with indigenous and wider communities near our operations.
OMV New Zealand is a subsidiary of the OMV Group producing and marketing oil and gas, innovative energy and high-end petrochemical solutions in a responsible way.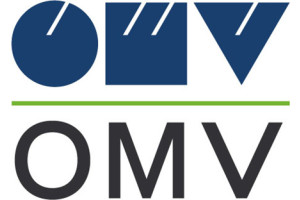 Website:
Visit OMV's website