Petro Energy
PETRO ENERGY is a company with more than 10 years of experience, made up of a group of specialists from different technical areas, with extensive technical experience in the energy industry that cover the entire crude oil value chain from Down Stream to Up Stream.
WE ARE A SUPPLIER ACCREDITED BY IADC for CERTIFICATION in WELL CONTROL, in its different Levels of Drilling and Complement Workover.
We perform DROPPED OBJECTS PREVENTION (DROPS) SERVICES in order to recommend Reliable Assurances and Good Practices to our clients in their operations.
PETRO ENERGY performs the DRILL INSPECTION SERVICE (Drilling & WO) to equipment drilling and/or workover so that they comply with an optimal operation.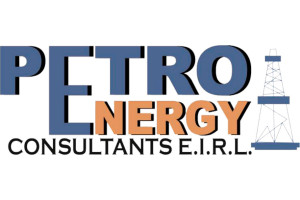 Website:
Visit Petro Energy's website