Petrobras
Petróleo Brasileiro S.A.
Petrobras is a Brazilian company with over 63,000 employees committed to providing energy for society. We are one of the largest producers of oil and gas in the world, primarily engaged in exploration and production, refining, energy generation, trading and distribution of oil products. We have acquired expertise on deepwater exploration and production as a result of 48 years developing the Brazilian offshore basins, becoming world leaders in this segment.
The company's five strategic pillars are: (a) maximization of return on capital employed (ROCE); (b) reduction of the cost of capital; (c) continued search for low costs; (d) meritocracy; (e) respect for people and the environment and focus on our operations safety.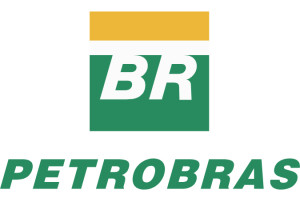 Website:
Visit Petrobras's website