Premier Tubular Inspection Services
Inspection and Calibration Services.
Premier Tubular Inspection Services has been the hallmark of high-quality inspection and calibration services within the Energy sector. Started thirty (36) years ago, PTIS has become the industry leader across regions. With its team of highly-trained and committed inspectors, PTIS is known in the industry for being pioneers in technology application. PTIS prides itself in consistently achieving high levels of client satisfaction. Industry peers look up to PTIS as the trailblazer for introducing new techniques and setting quality benchmarks.
Some of the services that we provide at a global level (Iraq, Oman, UAE, Kuwait, Libya, Pakistan & Yemen);
Non-Destructive Testing
Tubular Inspection
Rig Mast & Substructure Inspection
Handling & Hoisting Inspection
Lifting Inspection
Calibration Services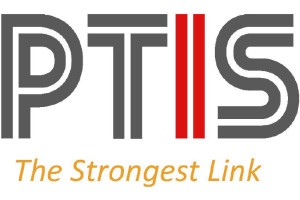 Website:
Visit Premier Tubular Inspection Services's website