Priner Group
Inspection and Integrity Management
Priner Group is a specialized inspection organization created in 2011 with a focus on Brazil and other Latin American countries.
We are one of the largest inspection companies in Brazil, with qualified, certified, and trained professionals and with the best technology available.
As safety and risk management are key elements in the offshore industry, we understand the importance of the DROPS initiative and the efforts made by the industry to reduce dropped objects incidents and ensure the safety of personnel and equipment.
You can find more information about our services and capabilities by visiting our website at https://www.priner.com.br/nossas-marcas/#britokerchewww.britoekerche.com.br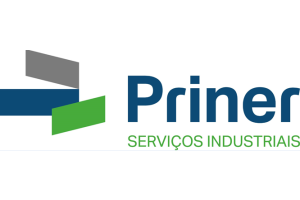 Website:
Visit Priner Group's website