Prometric Offshore Services
Prometric Offshore Services is a dynamic company, primarily serving the offshore industry. We are dedicated to protecting your assets by providing solutions that keep your operations running safely, efficiently and effectively at all times. Our Vision is to be the leading solution provider and partner for the upstream oil and gas industry in the region.
Prometric's Philosophy is built around four core values:
Anticipate risks and clients' needs by engineering optimal safe, economical and timely solutions
Comply with all relevant laws and regulations, international industry standards and best safety practices, in order to maintain our reputation and protect the client's assets
Hire certified and experienced workforce and promote local manpower
with internationally recognised training
Build trustworthy and transparent relationship with our clients.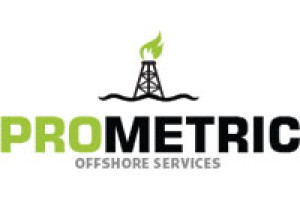 Website:
Visit Prometric Offshore Services's website