PT Alam Alsahara Indonesia
Training & Consulting Provider
PT Alam Alsahara Indonesia is an international training provider who believes that everyone should have knowledge, abilities, and skills according to their work.
Therefore, as a global company, we are competent to provide the best-in-class Well Control, QHSE, Food Safety, Technical and Soft Skills training with high quality standard.
We continue to provide supply chain services related to oil & gas, geothermal and mining industry. Rig inspection services is also our main focus to answer our clients' needs.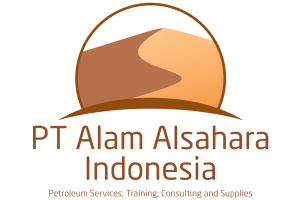 Website:
Visit PT Alam Alsahara Indonesia's website