PT. Spektra Megah Semesta
Technical Inspection and Testing Services.
Established in 1996, PT. Spektra Megah Semesta is a privately owned, independent corporation dedicated to excellence in material quality control, inspection services, non-destructive testing, hydrostatic testing services and PSV's laboratory services. Those commitments are the key to SMS track record of success in the world of international business.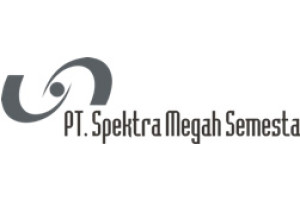 Website:
Visit PT. Spektra Megah Semesta's website