QUALCO Guyana
Integrated Services.
QUALCO Inc is part of the Quality Companies family offering years of offshore and onshore experience executing complex downstream, midstream, and upstream oil and gas projects. Services include Fabrication, Construction, Fabric Maintenance, Electrical & Instrumentation (including fiber optics), NDE services and Specialty Access (rope access & scaffolding), Inspections and the provision of skilled and experienced Production Operators.
Safety is reflected in our Core Values and it is the company's objective to be an industry leader in accident prevention and to take a proactive and progressive role in the protection of our environment. QUALCO provides truly integrated services at international standards in Guyana.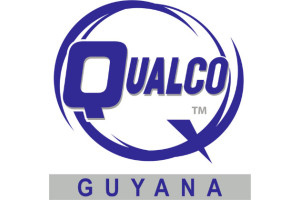 Website:
Visit QUALCO Guyana's website