Rig Solution Engineering
Repair, Maintenance, NDT and Equipment Hire.
Rig Solution Engineering (RSE) is an independent company that was established in 2006. The main focus of the company was to provide steel fabrication, and hire of equipment to the Oil & Gas, Petrochemical, Energy and Marine Sectors. Since 2015 our business today focuses on providing full range of repair, refurbishment, maintenance activities, NDT, lifting gear inspection and Hire of equipment.
RSE offers comprehensive solutions and optimal services to their customers who want to have Quality, Accuracy, Timely & Reasonable price in the Oil and Industrial fields.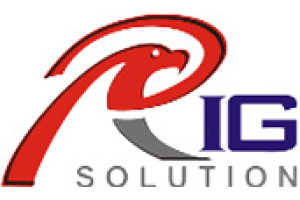 Website:
Visit Rig Solution Engineering's website