Sapura
Subsea Services.
Sapura is a Brazilian company specialized in subsea services, a joint venture between two international key players in their markets, Seadrill and Sapura Energy.
We are one of the leading subsea services players in the Brazilian market, ​​with a fleet of six submarine service vessels working as support, installation and flexible pipe laying (Diamante, Topázio, Ônix, Jade, Esmeralda and Rubi​) and a vessel projected for passengers and transport of dry cargo (Tro​picaliente). A current workforce encompassing more than 1000 professionals, with 21 different nationalities.
In Brazil, we are headquartered in downtown Rio de Janeiro, but we also have offices in Caxias, Macaé and Vitória. In Europe, our office is in Vienna, Austria. Through our shareholders, Sapura has global presence in over 20 countries including England, Malaysia, China, Australia, Singapore, the USA and representatives from Africa and from the Middle East.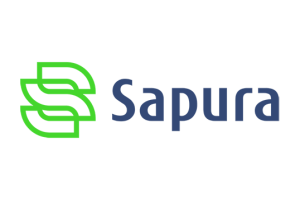 Website:
Visit Sapura's website