Schlumberger
Oilfield and Information Services.
Schlumberger (NYSE:SLB) is the world's leading supplier of technology, integrated project management and information solutions to customers working in the oil and gas industry worldwide. Employing approximately 126,000 people representing over 140 nationalities and working in more than 85 countries, Schlumberger provides the industry's widest range of products and services from exploration through production.
The company comprises two business segments:
Schlumberger supplies a wide range of products and services from formation evaluation through directional drilling, well cementing and stimulation, well completions and productivity to consulting, software, information management and IT infrastructure services that support core industry operational processes.
WesternGeco is the world's largest seismic company and provides advanced acquisition and data processing services.
Schlumberger has principal offices in Paris, Houston, London and The Hague. Revenue from continuing operations was $45.27 billion in 2013. Schlumberger stock is listed on the New York Stock Exchange, ticker symbol SLB, on the Euronext Paris, Euronext Amsterdam, London and the SIX Swiss stock exchanges.
ORGANIZATION
Schlumberger manages its business through 35 GeoMarket regions, which are grouped into four geographic areas: North America, Latin America, Europe & Africa, Russia, Middle East and Asia. The GeoMarket structure offers customers a single point of contact at the local level for field operations and brings together geographically focused teams to meet local needs and deliver customized solutions. Working together with the company's technology segments, the GeoMarkets provide a powerful conduit through which information and know-how flow to the customers, and through which Schlumberger engineers and geoscientists maximize technological synergies over the entire life of the field.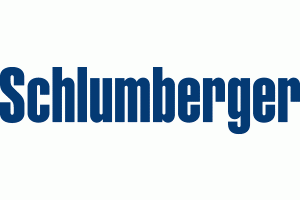 Website:
Visit Schlumberger's website