SeaTec
Engineering
Originally formed in 1987 we are now an international business providing services to support new building, ship repair and conversion projects. Our range of services includes engineering, repair, condition monitoring, and safety, environmental and risk management.
In addition, through our brand "Marlins" we are the leading supplier of language training; testing and computer based training (CBT) solutions for seafarers.
Our head office is located in Glasgow with autonomous offices in London, Shanghai, Singapore and Dubai. We have extensive new building and conversion project experience in Japan, Korea, China, Singapore, Batam, Dubai, North America and Europe.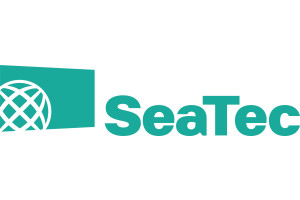 Website:
Visit SeaTec's website