Setcore
Wireline Logging and OCTG Inspection Services.
Established in 1999, Setcore provides specialist, world-class inspection and wireline logging services.
We are a trusted partner to major oil and gas firms across the Middle East and North Africa. We have registered offices in Egypt, Saudi Arabia, UAE, Iraq and Romania.
Our highly skilled engineers and technicians source and deploy proven technology to ensure the safety, integrity and optimum performance of our clients' operations.
We operate efficiently, responsively and flexibly – from our clients' sites and our own strategically located facilities.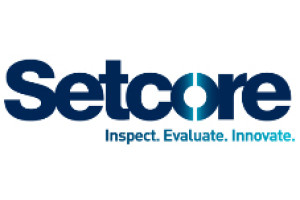 Website:
Visit Setcore's website