SFTY LTD
Health & Safety Consulting
SFTY LTD. is a Health, Safety and Environmental Consulting Company.
SFTY specializes in Safety Program Development & Evaluation.
SFTY also offers services such as Inspections (DROPS, Facility, Worksite, Equipment, Plant-Manufacturing, Worksite/Workplace, Compliance), Audits (Certification, Maintenance, Baseline), Private Investigations (Civil, Accident, Surveillance, Insurance, Fraud, Corporate, Infidelity, Domestic), Claims Management Services, Executive Safety Coaching , Safety Registry Compliance, and Onsite Safety Personnel for any project.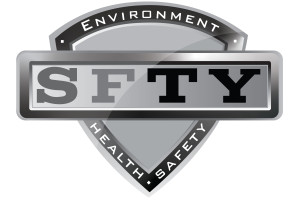 Website:
Visit SFTY LTD's website