Shell
Integrated Energy Company.
Shell is a global group of energy and petrochemical companies. Our headquarters are in The Hague, the Netherlands, and our Chief Executive Officer is Ben van Beurden. The parent company of the Shell group is Royal Dutch Shell plc, which is incorporated in England and Wales.
 
Our strategy to generate profitable growth remains to drive forward with our investment programme, to deliver sustainable growth and provide competitive returns to shareholders, while helping to meet global energy demand in a responsible way.
Our core values of honesty, integrity and respect for people form the basis of the Shell General Business Principles.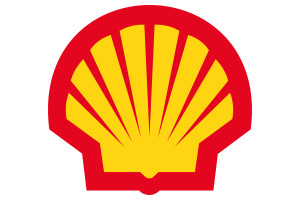 Website:
Visit Shell's website