Siaptek (Thailand)
Inspection and Survey Services.
Siaptek Thailand is a Thai company founded in 2013 to ensure safety at work in the oil and gas industry initially in the gulf of Thailand.
Over the years, we have developed a team of engineers and inspectors to cover a wide range of services offshore and onshore including lifting gear inspections, DROPS surveys, aviation inspection, NDT and API inspections and rope access services.
Now a leader in Thailand, Siaptek Thailand has expanded to the neighbouring countries and is now providing inspection and survey services in Myanmar, Cambodia and Vietnam as well.
With the safety for all at heart, we continue to provide thorough inspections and assist our customers in their research for no incident operations.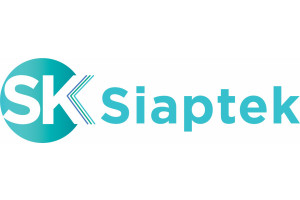 Website:
Visit Siaptek (Thailand)'s website